Discover Your Leadership Voice
Everyone speaks, but not everyone is heard.
Unlock the potential of your unique leadership voice.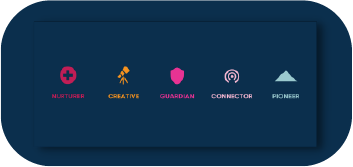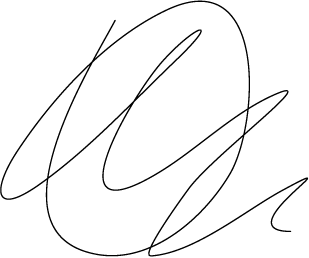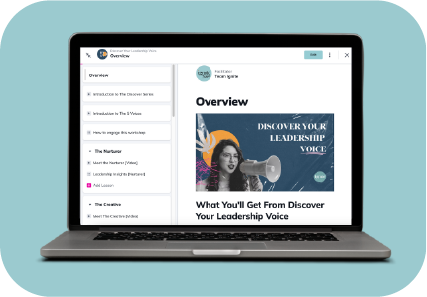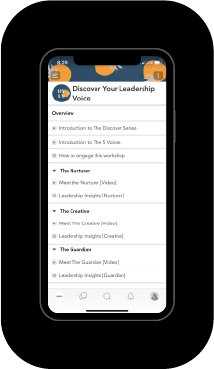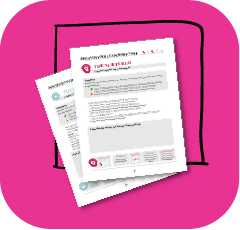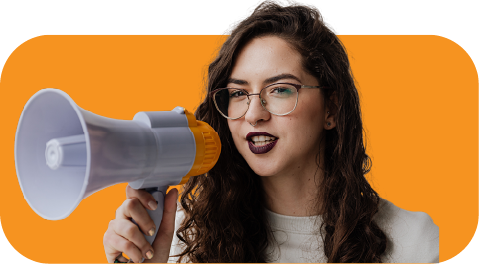 What if Every voice on your team was heard, valued and appreciated...including yours?
In the Discover Your Leadership Voice Workshop you will be guided to understand the 5 voices leadership system, identify your foundational leadership voice, learn to hear, value, and appreciate the voices of those you lead, and lead alongside.
This course is
Perfect for leaders
who:

Struggle to find their place on a team
Want to engage conflict in a healthy and empathetic way
Care deeply about the health and culture of their communities and organizations
Know they can make a difference when they are in the right roles with the right responsibilities
Desire to better understand the personalities of the people they clash with
Seek to build an impactful career and leadership legacy based on who they are at their core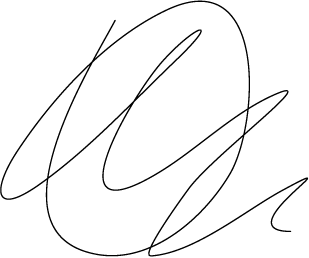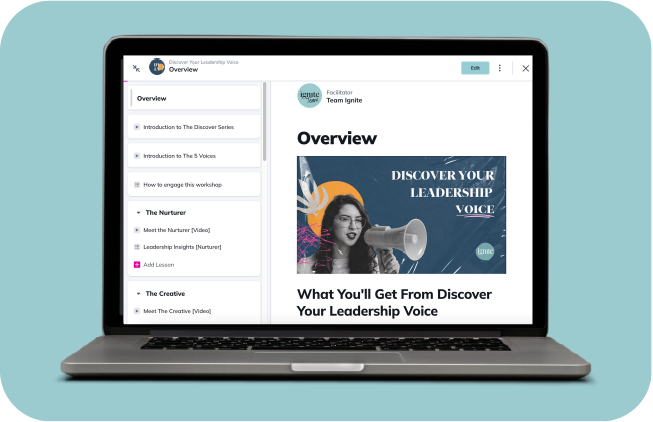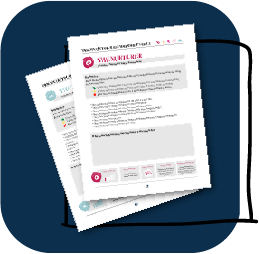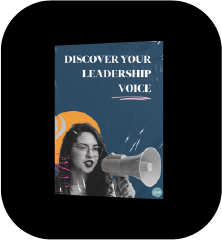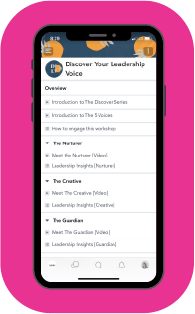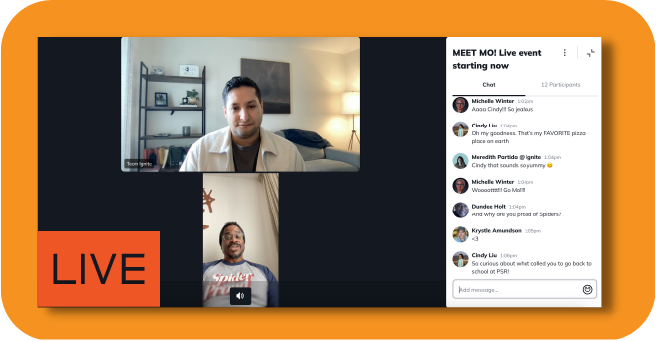 5 Course bundle
access gets you:



Exclusive Access to Change Happens Now Podcast

Live Events and Workshops
BONUS engage with an interactive community of diverse leaders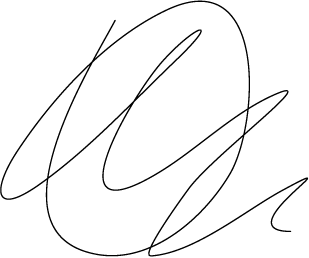 Discover Your Leadership Voice
Discover Your Inner Drive
Discover Your Spiritual Pathway
Discover Your Purposeful Change
+ Wisdom-based leadership
Not ready for the full bundle? Start with Discover Your Leadership today...

Discover Your LEadership Voice Course




Live Events and Workshops
BONUS engage with an interactive community of diverse leaders
"Through Ignite my work and life have become more peaceful, meaningful, and inspired. I have learned and healed."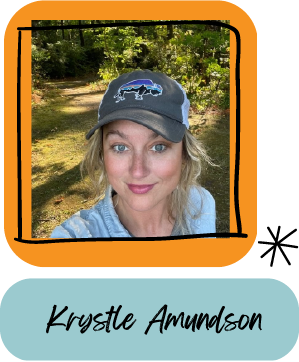 "Through Ignite, my leadership has become more centered around the relationships and well-being of those whom I lead, most especially my own. It has reminded me that I cannot pour from an empty cup."