It takes courage
to stand up and even more to ask
others to stand
with you —

Unafraid

of tending to your
own spiritual formation
of diverse and
innovative leaders

your leadership and the
communities you serve
Becoming a
leader

isn't easy.
There are systemic barriers and resource limitations.
There are questions of livelihood and family to consider.
It takes courage to stand up, and even more to ask others to stand with you.
At Ignite Institute, we equip leaders, churches, and organizations with the tools to step forward.
Learn how respecting and reflecting the wisdom and traditions of the place you come from and the people you serve are the keys to inspiring others to manifest change for themselves.
Since 2014, Ignite has served
100+ leaders
from different
countries,
faith traditions,
and cultures
to reimagine their
leadership and ignite change.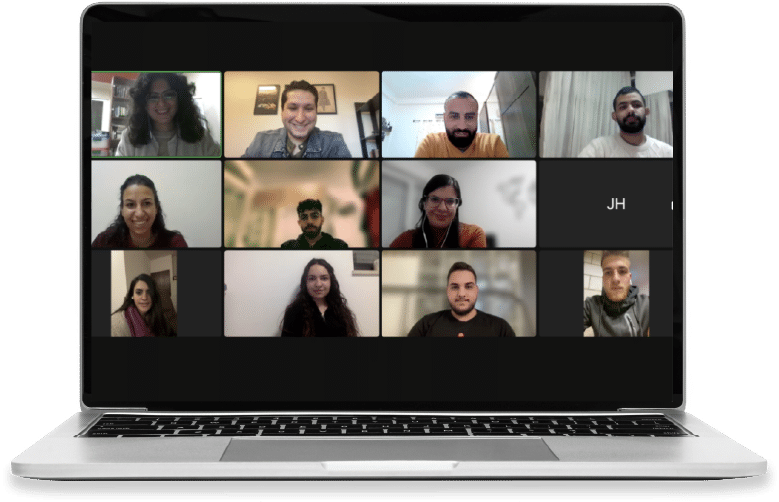 Transform your leadership
"Through Ignite my work and life have become more peaceful, meaningful, and inspired. I have learned and healed."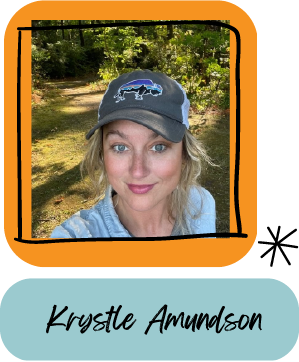 "Through Ignite, my leadership has become more centered around the relationships and well-being of those whom I lead, most especially my own. It has reminded me that I cannot pour from an empty cup."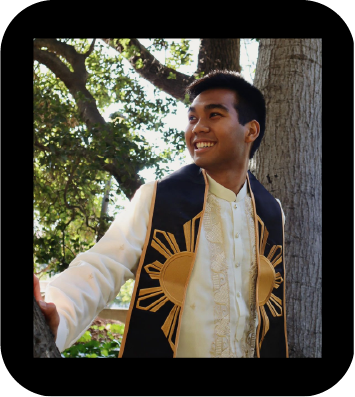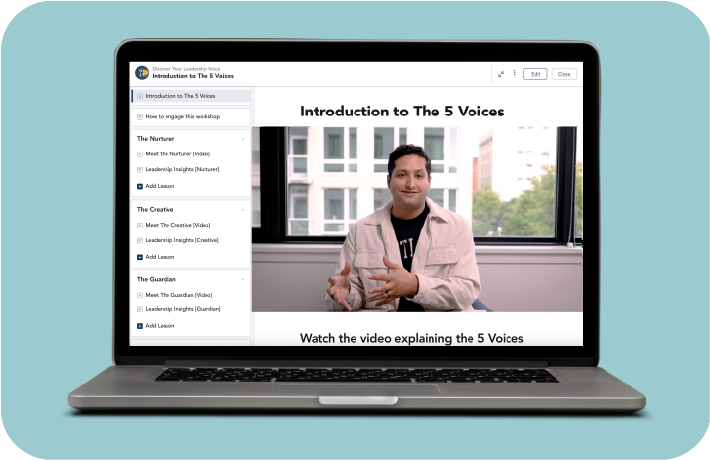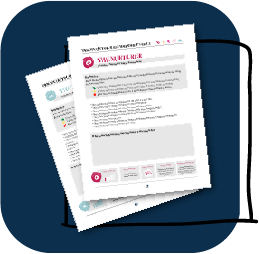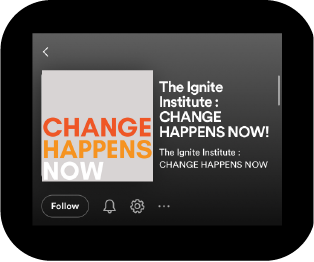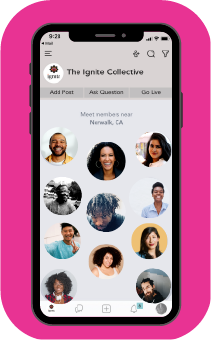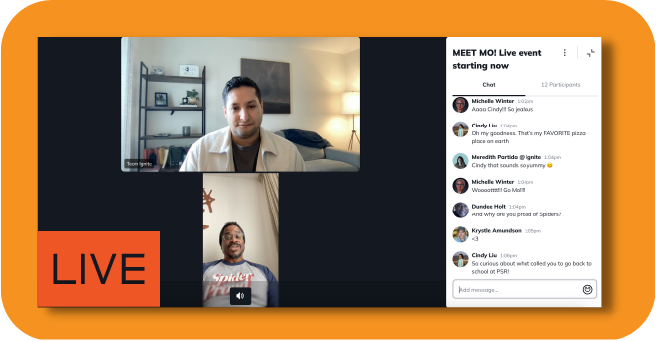 Exclusive Access to Change Happens Now Podcast

Live Events and Workshops
BONUS engage with an interactive community of diverse leaders

Wisdom-Based Leadership TRaining Bundle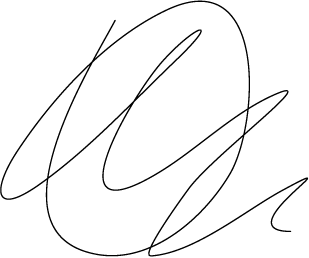 Exclusive Access to Change Happens Now Podcast

Live Events and Workshops
BONUS engage with an interactive community of diverse leaders