Access 5 courses
to reimagine your leadership and ignite change.
Most leaders aren't doing the inner work, will you?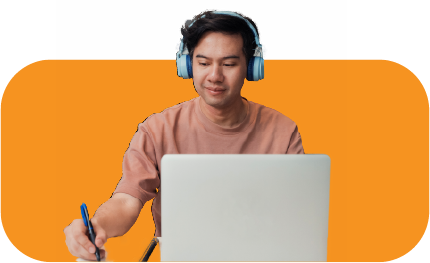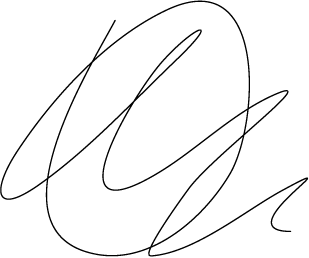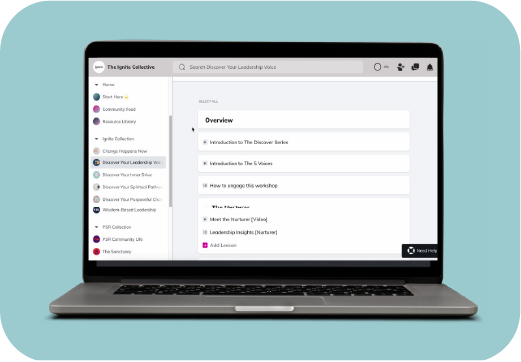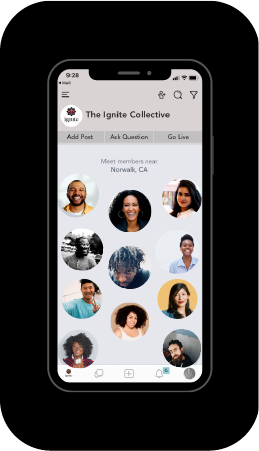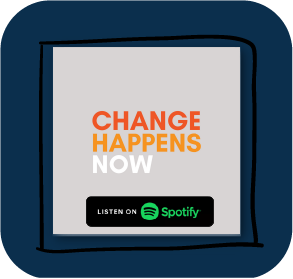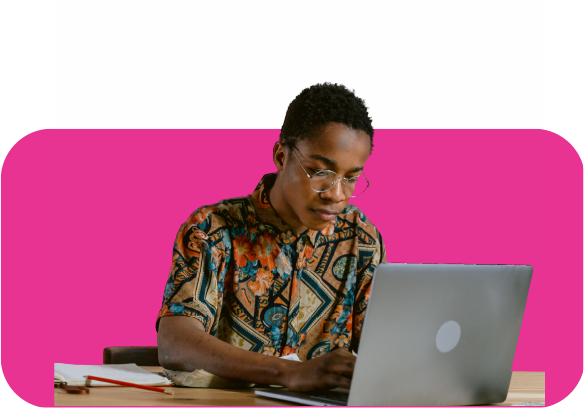 Transform your leadership
You shouldn't have to sell your soul to become a leader.
There's another way to lead.
Leadership should not be synonymous with toxic hustle, burnout, and vanity!

Tell us if this sounds familiar. You set out to be a leader who creates powerful change but quickly run into…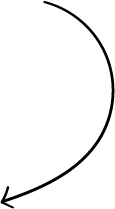 constant disruption

imposture syndrome

the status chasing game

the trap of trendy leadership gimmicks

harmful systems

unhealthy team dynamics

outdated frameworks
Tips and tricks are not enough. It's time to embrace wisdom and create a new way to lead, together.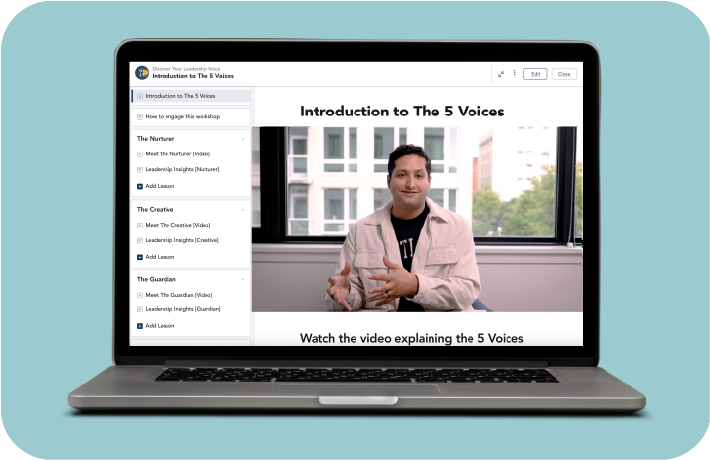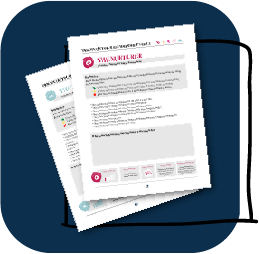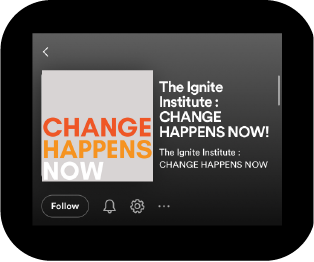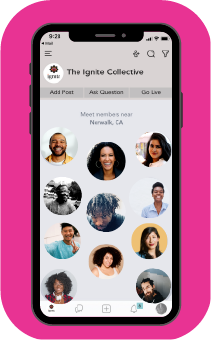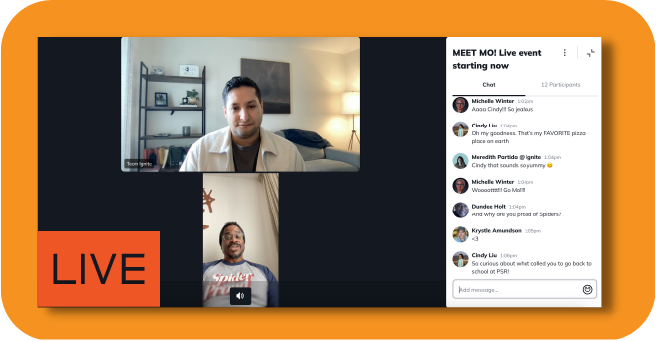 Exclusive Access to Change Happens Now Podcast

Live Events and Workshops
BONUS engage with an interactive community of diverse leaders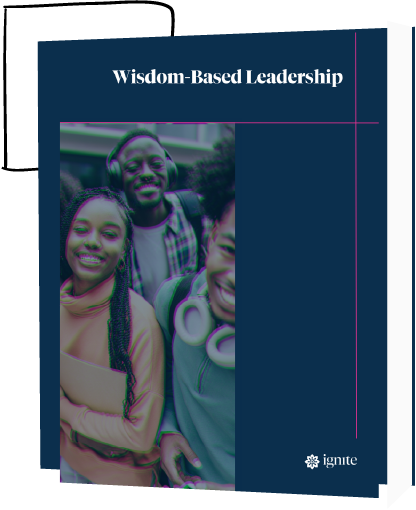 Training & coaching for you to embrace wisdom and create a new way to lead. Learn a Wisdom-Based Leadership framework that holds a spiritual formation with a leadership skill.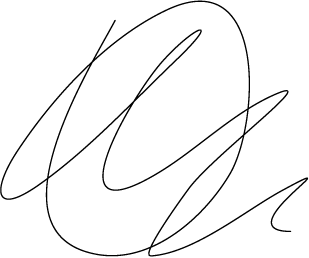 Exclusive Access to Change Happens Now Podcast

Live Events and Workshops
BONUS engage with an interactive community of diverse leaders
"Through Ignite my work and life have become more peaceful, meaningful, and inspired. I have learned and healed."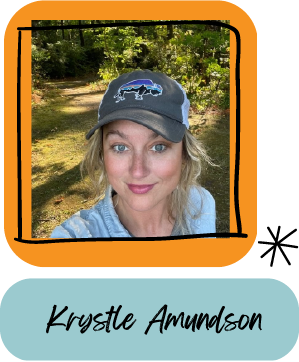 "Through Ignite, my leadership has become more centered around the relationships and well-being of those whom I lead, most especially my own. It has reminded me that I cannot pour from an empty cup."