Discover Your Purposeful Change
Find the clarity and alignment you need for what matters most.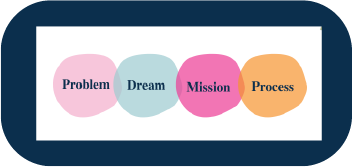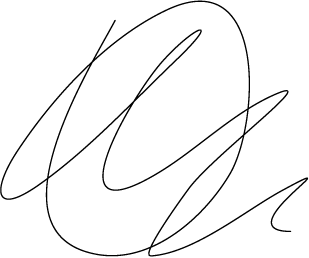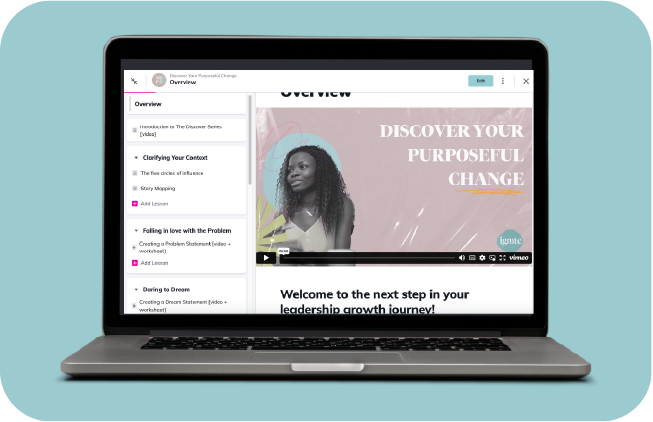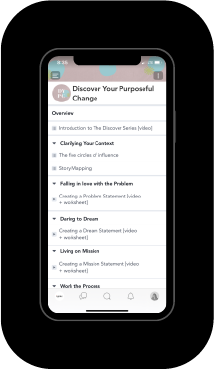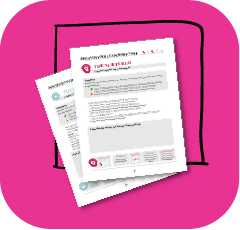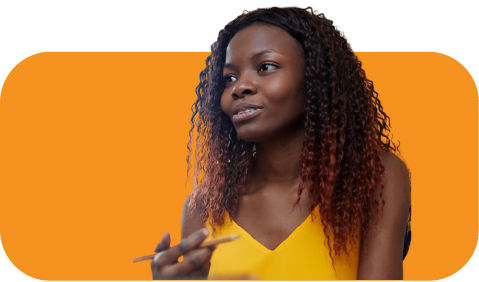 You wouldn't be reading this if you didn't have a burning desire inside to make a lasting, positive change on the world.
In the Discover Your Purposeful Change workshop, you will be guided to answer these questions and craft key tools to use as a filter, guide, and catalyst for your best contribution to the world.
This course is
Perfect for leaders who:


Want to articulate your purpose the change clearly and concisely
Struggle to silence the distractions and focus your time and energy on what matters most to you
Desperately need a filter and framework to make decisions on career choices, challenges, and opportunities
Have a burning passion for a social issue or specific community and want to turn ideas into actions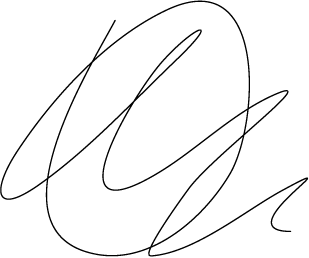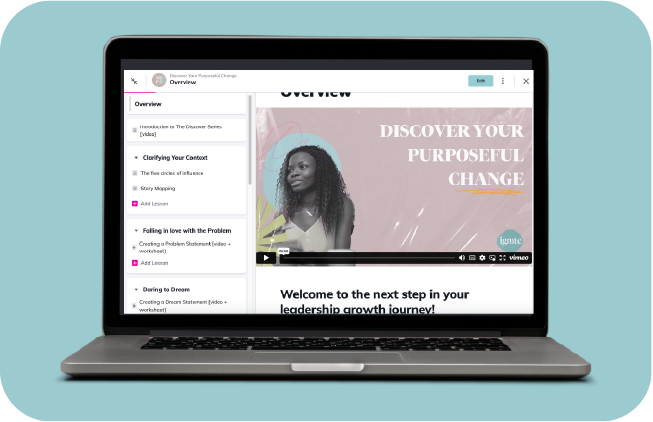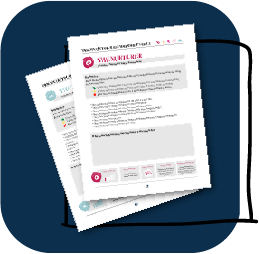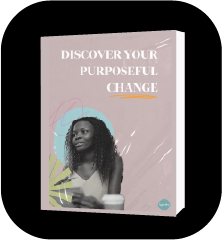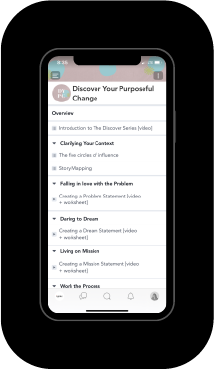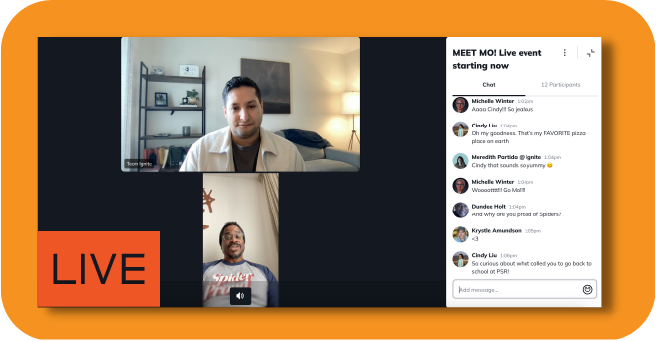 Training bundle
access gets you:



Exclusive Access to Change Happens Now Podcast

Live Events and Workshops
BONUS engage with an interactive community of diverse leaders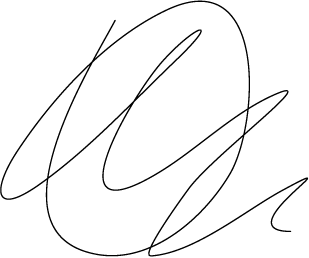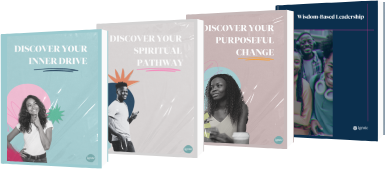 Discover Your Inner Drive
Discover Your Spiritual Pathway
Discover Your Purposeful Change
+ Wisdom-based leadership
Not ready for the full bundle? Start with Discover Your Purposeful Change today...

Discover Your Purposeful Change Course




Live Events and Workshops
BONUS engage with an interactive community of diverse leaders
"Through Ignite my work and life have become more peaceful, meaningful, and inspired. I have learned and healed."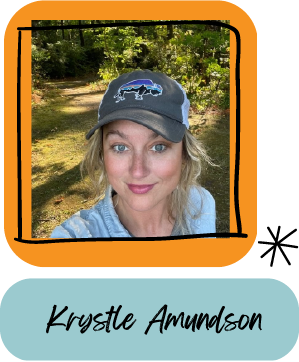 "Through Ignite, my leadership has become more centered around the relationships and well-being of those whom I lead, most especially my own. It has reminded me that I cannot pour from an empty cup."