Discover Your Spiritual Pathway
Burnout is real. Find the spiritual resources you need to lead for the long haul.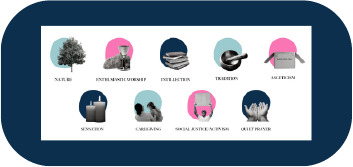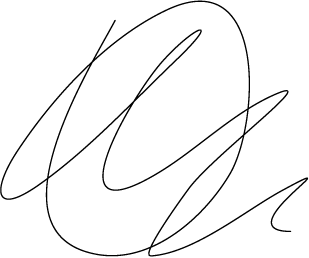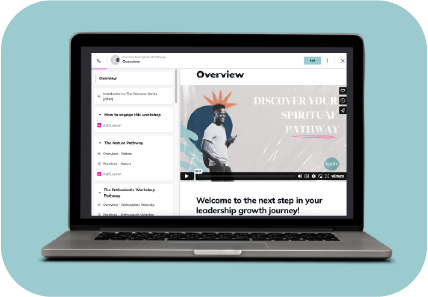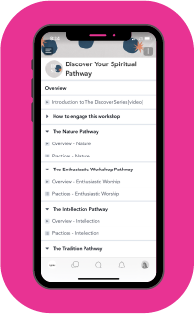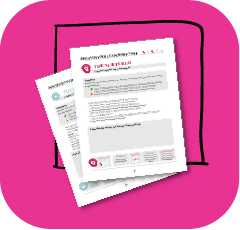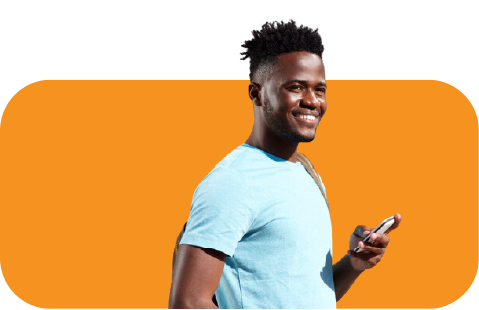 Leaders committed to spirituality, justice, and social transformation are at dire risk of burnout and exhaustion.
In the Discover Your Spiritual Pathway Workshop, you will identify the unique ways you engage with the divine based on your personality. You will learn how to engage the various spiritual pathways both for natural resonance, counter intuitive growth edges, and seasonal significance.
This course is
Perfect for leaders who:


Need refreshment and rejunevation at a soul level
Want to explore and experience more spiritual practices
Desperately need a new approach to spirituality and faith
Desire a consistent and sustainable spiritual rhythm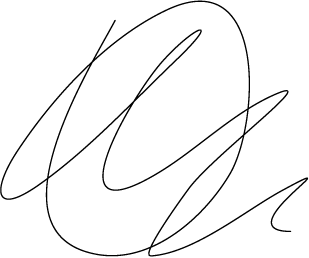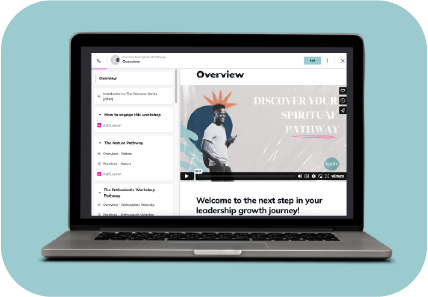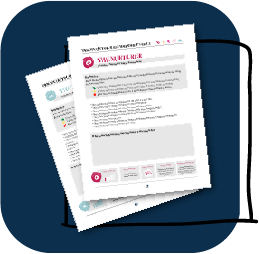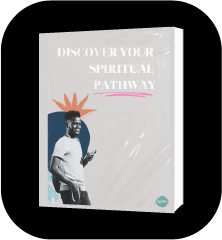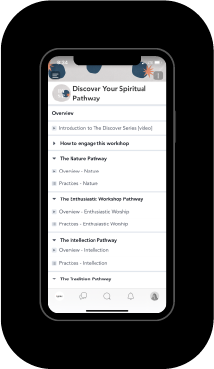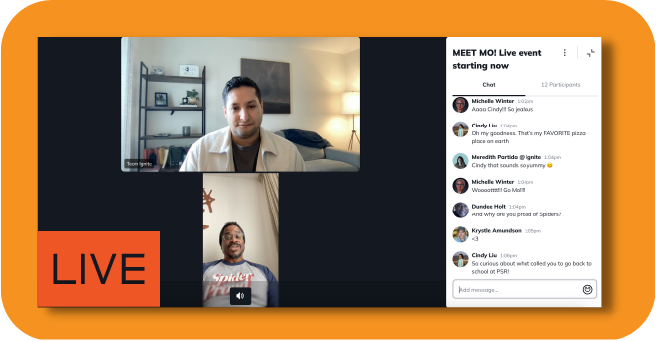 Training bundle
access gets you:



Exclusive Access to Change Happens Now Podcast

Live Events and Workshops
BONUS engage with an interactive community of diverse leaders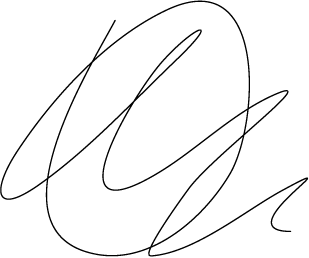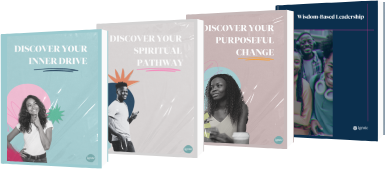 Discover Your Inner Drive
Discover Your Spiritual Pathway
Discover Your Purposeful Change
+ Wisdom-based leadership
Not ready for the full bundle? Start with Discover Your Spiritual Pathway today...

Discover Your Spiritual Pathway Course




Live Events and Workshops
BONUS engage with an interactive community of diverse leaders
"Through Ignite my work and life have become more peaceful, meaningful, and inspired. I have learned and healed."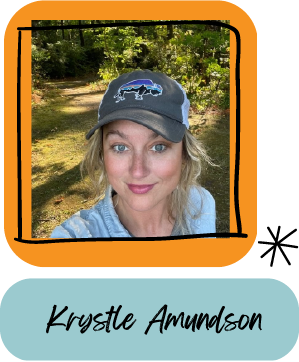 "Through Ignite, my leadership has become more centered around the relationships and well-being of those whom I lead, most especially my own. It has reminded me that I cannot pour from an empty cup."