We equip leaders, churches, and organizations with the tools to step forward and transform society through personal, communal, and spiritual work.

Our members and facilitators believe in the power of active listening, fostering inclusivity, and exhibiting transparent leadership as they engage in your journey.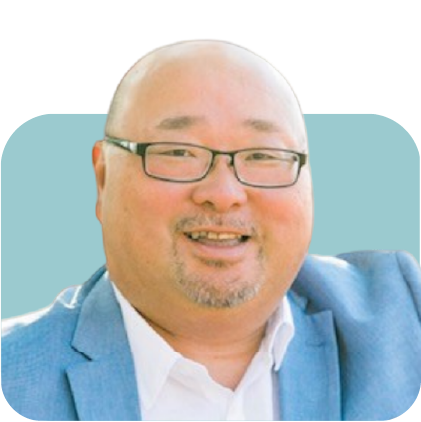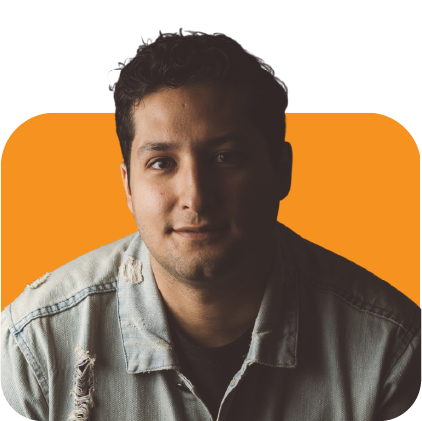 Director of Strategy and Content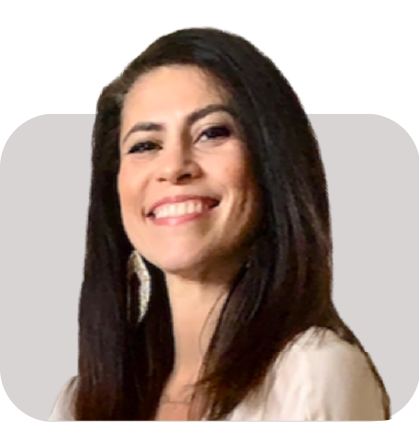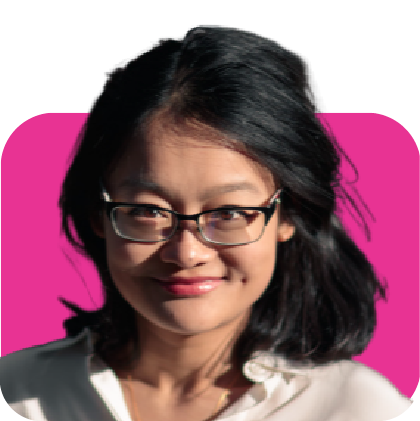 Director of Strategic Initiatives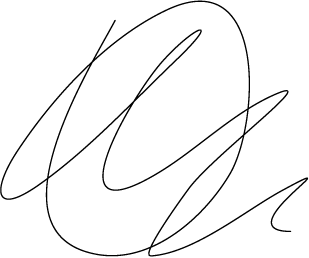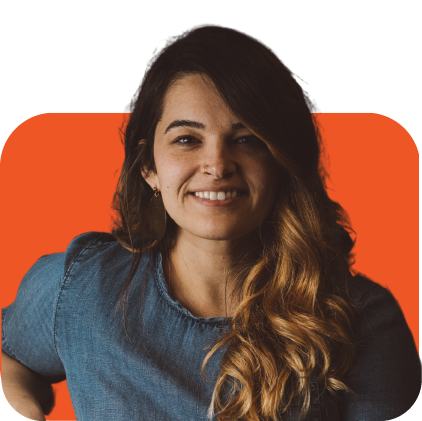 Director of Community Experience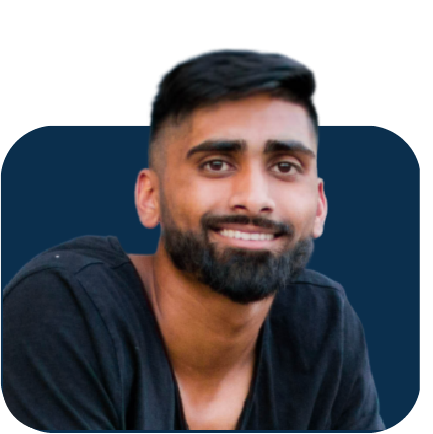 Digital Marketing Manager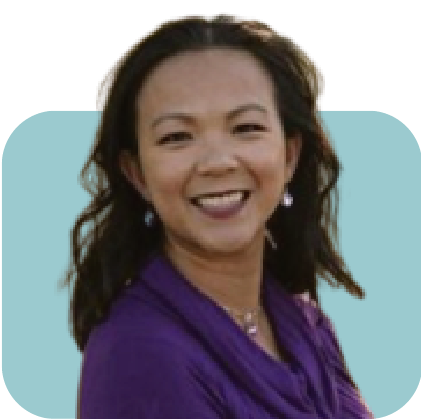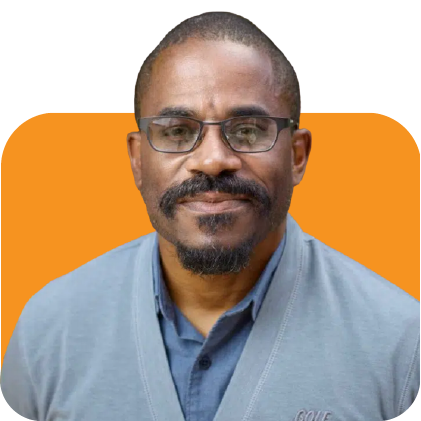 Ignite Institute recognizes that becoming a leader isn't easy. There are systemic barriers and resource limitations. There are questions of livelihood and family to consider. It takes courage to stand up, and even more to ask others to stand with you -
Unafraid



Founded in 2014 as a center for wisdom-based leadership and social innovation, Ignite bridges spiritual wisdom and transformative innovation to develop visionary, reflective, and responsible leaders for social impact, and to bring about a world where all can thrive.





We are a collective, founded at Pacific School of Religion.
PSR was founded in California in 1866 and has been on the forefront of education and social transformation.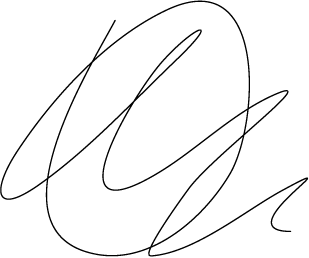 A Timeline of Ignite's Journey
2014 – Ignite Institute founded to elevate historically marginalized communities
2020 – Change Happens Now Podcast Releases
2021 – Wisdom-Based Leadership for Social Transformation
2022 – The Ignite Collective Launches
2024 – An Exciting Platform Coming Soon!

Ignite Institute @ PSR
1798 Scenic Ave., Berkeley, CA 94709
For general inquiries: ignite@psr.edu