We convene an emerging collective of leaders into facilitated experiences that center the wisdom of our spiritual and cultural traditions, integrate our commitments to justice, innovation, and spirituality, creating a new way to lead.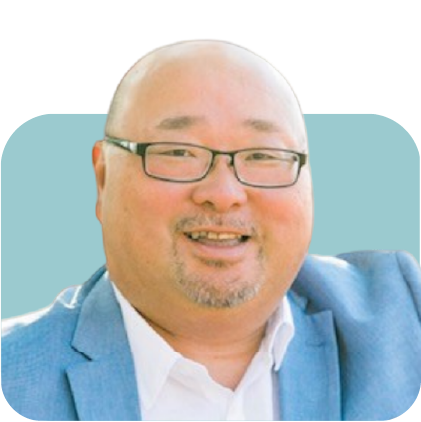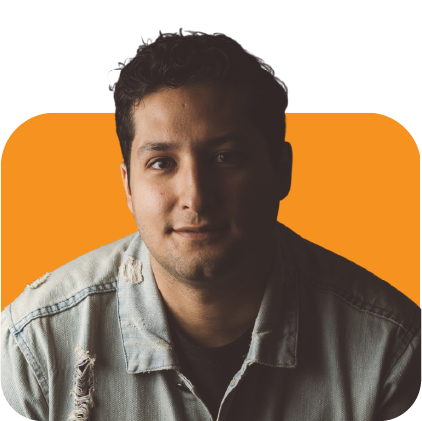 Director of Strategy and Content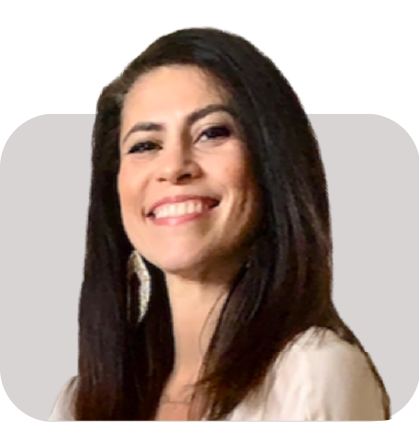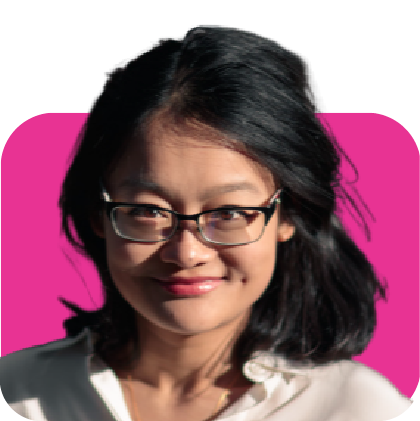 Director of Strategic Initiatives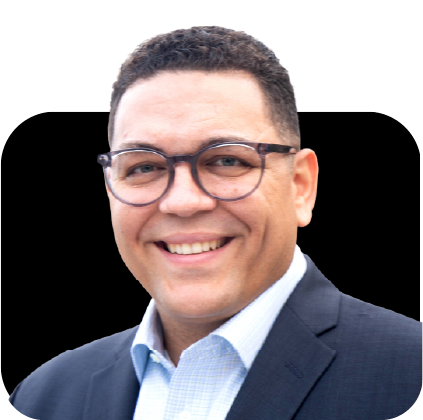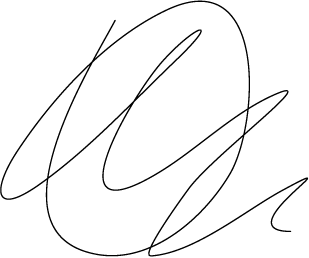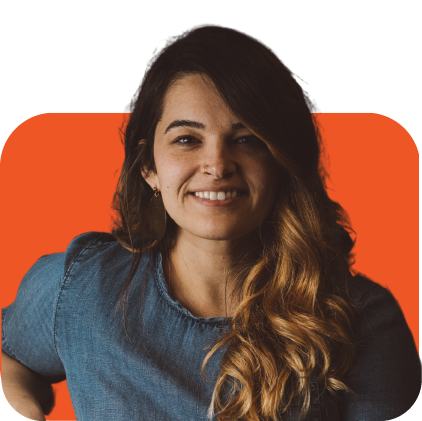 Director of Community Experience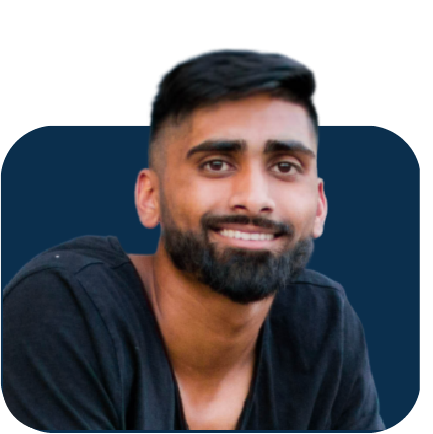 Digital Marketing Manager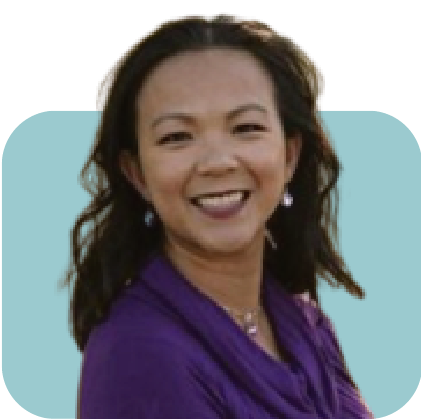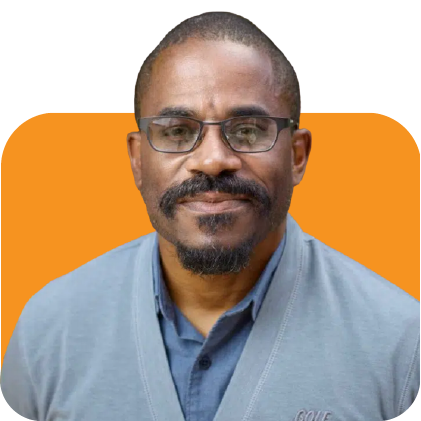 Ignite Institute recognizes that at the core of today's leadership challenges are long-standing questions of meaning-making, justice, equality, power, and relationships that humans have wrestled with for generations. Founded in 2014 as a center for wisdom based leadership and social innovation, Ignite Institute bridges spiritual wisdom and transformative innovation to develop visionary, reflective, and responsible leaders for social impact, and to bring about a world where all can thrive.





Ignite is an action enterprise of PSR
Founded in California in 1866, PSR has been on the forefront of education and social transformation. To learn more about their programs and how you can take advantage of all PSR has to offer, please visit www.PSR.edu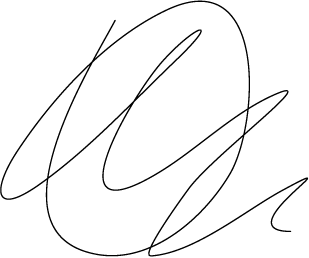 Ignite Institute @ PSR
1798 Scenic Ave., Berkeley, CA 94709
For general inquiries: ignite@psr.edu