Discover Your Inner Drive
Unreflective leaders wreak havoc and harm.
Learn the Enneagram and don't let that be your story.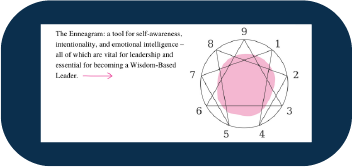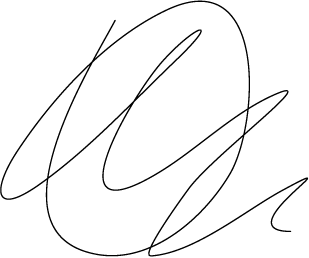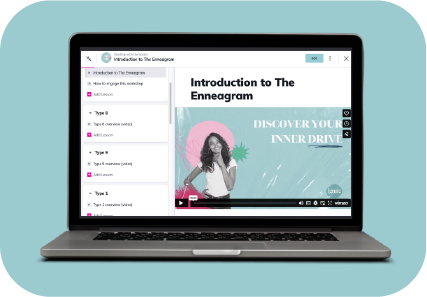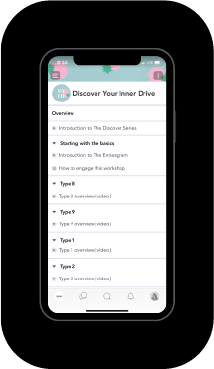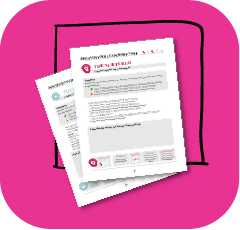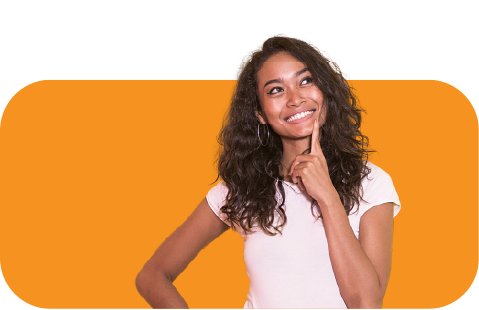 Good Intentions are not good enough.
Leaders who don't do the inner work wreak havoc on communities.
In the Discover Your Inner Drive Workshop, we guide you to understand the Enneagram, as a tool for self-awareness, and intentional leadership beyond ego trips.
This course is
Perfect for leaders who:


Want to understand what drives their behavior and motivates their actions
Seek to cultivate an empathetic and emotionally intelligent leadership style
Need a framework to make sense of their personality and how they show up in the world
Desire to grow in their self-leadership away from ego patterns
Seek to build an impactful career and leadership legacy based on who they are at the core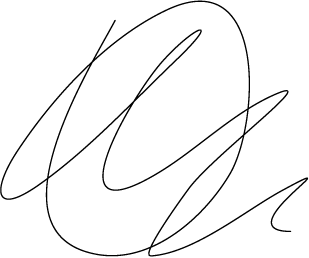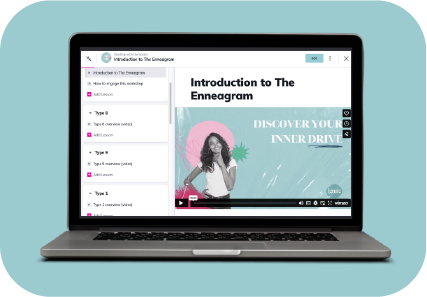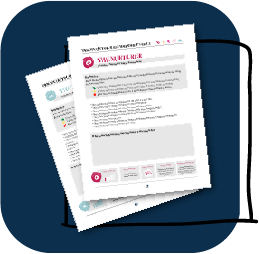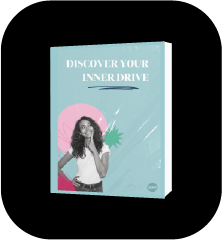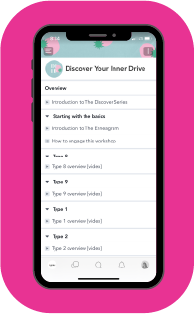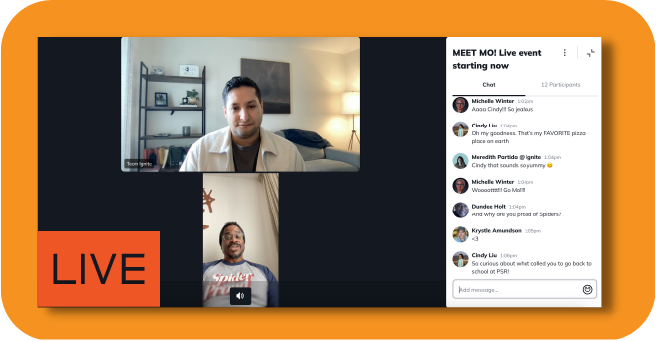 Training bundle
access gets you:



Exclusive Access to Change Happens Now Podcast

Live Events and Workshops
BONUS engage with an interactive community of diverse leaders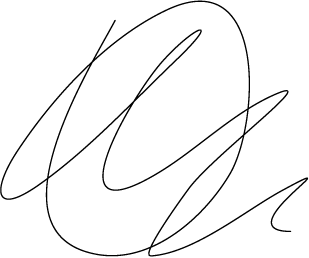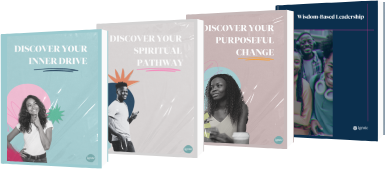 Discover Your Inner Drive
Discover Your Spiritual Pathway
Discover Your Purposeful Change
+ Wisdom-based leadership
Not ready for the full bundle? Start with Discover Your Inner Drive today...

Discover Your Inner Drive Course




Live Events and Workshops
BONUS engage with an interactive community of diverse leaders
"Through Ignite my work and life have become more peaceful, meaningful, and inspired. I have learned and healed."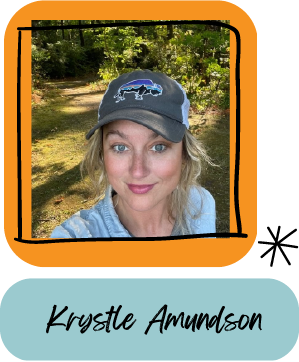 "Through Ignite, my leadership has become more centered around the relationships and well-being of those whom I lead, most especially my own. It has reminded me that I cannot pour from an empty cup."